3D ARTEFACTS FROM
ARMS MUSEUM IN TULA
This Caucasian dagger is a weapon that shocked people with its precisiou for slicing anything.  
In this sword Stalin is engraved. It celebrates the 70th anniversary of the victory in the World War 2. 
This is an award saber weapon where the reasons for the awards are inscripted; for instance "for brawery"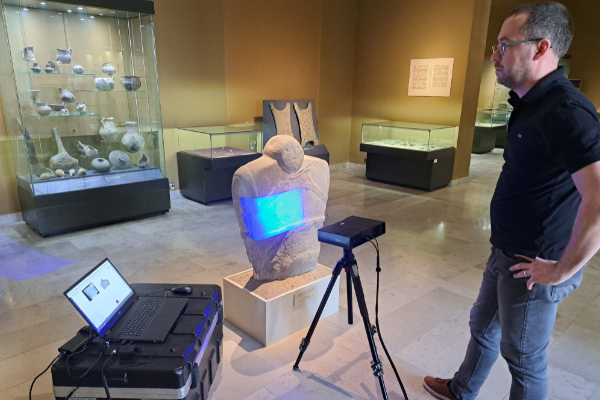 Maze-M's goal is to support museums in their road to digitization and accessibility of arteracts. Hence, it will be constantly releasing artefacts in 3D  which will be available for the public to explore.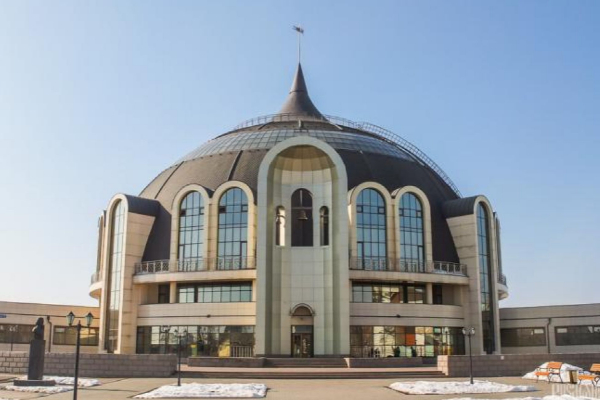 Arms museum in Tula exhibits many weapons but not not all of them in 3D. We have not present it all here. Therefore, we recomend you visit the museum.