BRITISH MUSEUM
ARTEFACTS IN 3D
This artefact is from a giant statue in the Temple of Bastet, Bubastis, Egypt 12th Dynasty and it dates 1800 BC. 
This statue is from Orongo, Easter Island (Rapa Nui), Polynesia and it dates AD 1000.
This is the decree from Ptolemy V. It affirms the royal cult of the 13 years old ruler when coronated.  
The Aztec people named  themselves as people from Mexica which is presently called Mexico. The artefact dates AD 1325-1521
These exceptional chess figures were carved in Trondheim, Norway between 1150 and 1200 AD. 
The Falcon Egyption God had many transformations; the God of the Sky, the Son of Osiris and Isis. The Falcom marks a divine descent.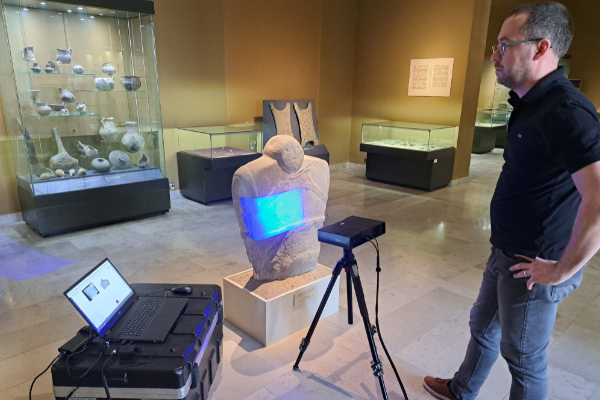 Maze-M's goal is to support museums in their road to digitization and accessibility of arteracts. Hence, it will be constantly releasing artefacts in 3D  which will be available for the public to explore.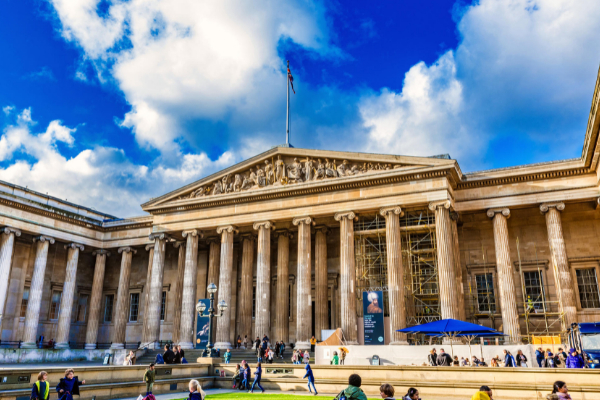 The British Museum's remarkable collection spans over two million years of human history and culture. Not everything is in 3D. We can't present it all here. Therefore, we recomend you visit the museum.