3D ARTEFACTS FROM
ROYAL ARMOURY MUSEUM
This spectacular armour made the Swedish King Erik XIV look greately triumphant. The motives of the armour were taken from ancient myths which intertwine with the Swedish history and the national symbols.
King Erik had this parade shield in 1562. The inspiration to create this shield comes from the antiquity and depicts amazons fight scenes with warriors. Most likely it depits the Trojan war.
The Swedish king Gustav Vasa owned this helmet.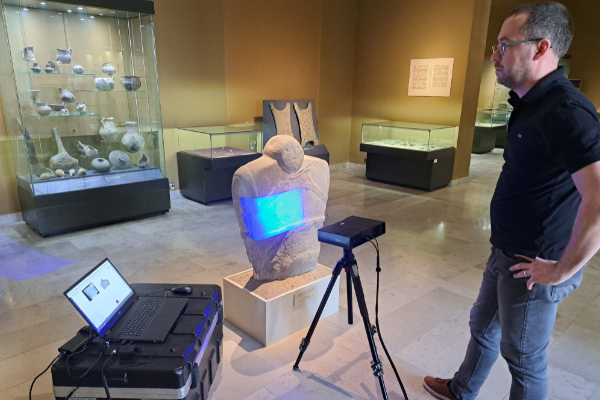 Maze-M's goal is to support museums in their road to digitization and accessibility of arteracts. Hence, it will be constantly releasing artefacts in 3D  which will be available for the public to explore.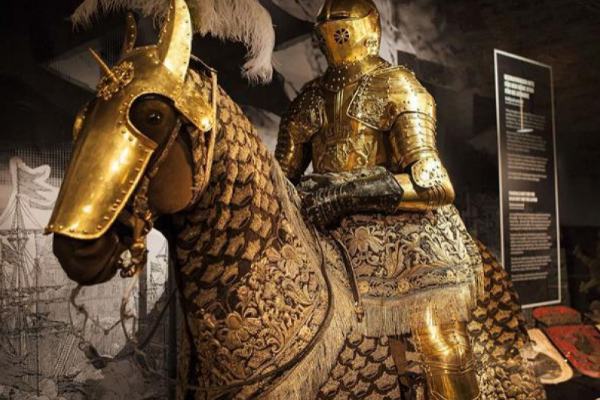 The museum exhibits ceremonial equipment, weapons and costumes. Not not all of them in 3D. We can't present it all here. Therefore, we recomend you visit the museum.