WHAT IS 3D PRINTING FOR MUSEUMS?
It is an additive method of manufacturing. STL or CAD (computer-aided design) files can be printed from a digital format, to a physical object by laying down successive layers to build up the object.
We offer full colour, multi polymer material 3D printing. Furthermore, working models with moving parts can be 3D printed in one go thanks to the additive manufacturing technique.
WHY WOULD YOU WANT TO 3D PRINT AN ARTIFACT?
3D printing could be the basis of the digital copies made within the project which could enable museums to fulfill a wider range of purposes for the digital copies. For instance, printing out copies of artefacts to use as tactile models in inclusive formats or make 3D prints of game characters that become so popular among teenagers, so they want to own one.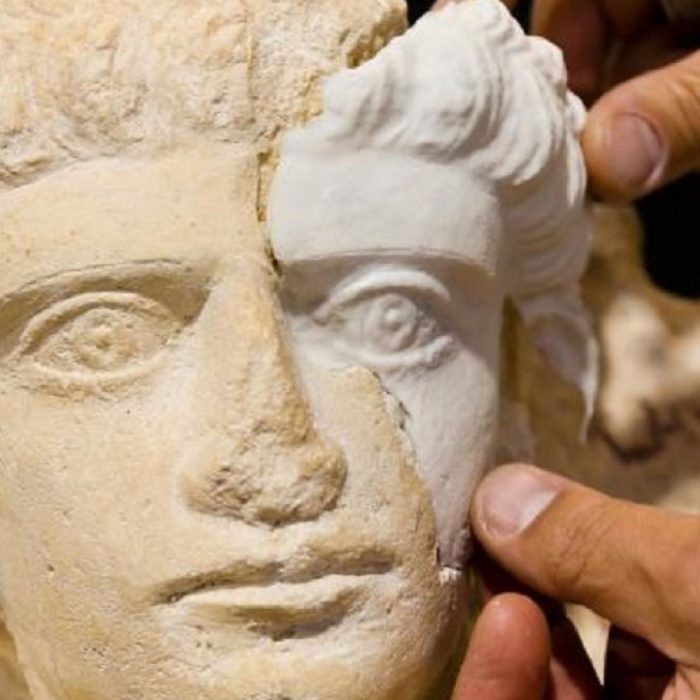 3D PRINTING SERVICES FOR MUSEUMS ACROSS EUROPE
Based in Bulgaria, Maze-M offers high quality rapid prototyping and 3D printing services across EUROPE using a variety of materials. All we need is an .STL file , so we can get onto your 3D printing project quickly. Additionally, we can take your digital files and print them out in minimal time for low cost. We can complete scanning and printing package, according to your needs in a variety of materials and sizes.
We assist small and big firms to create new three dimensional rapid prototypes within 24 to 48 hours.
3D PRINTING MEANS YOUR MUSEUM CAN: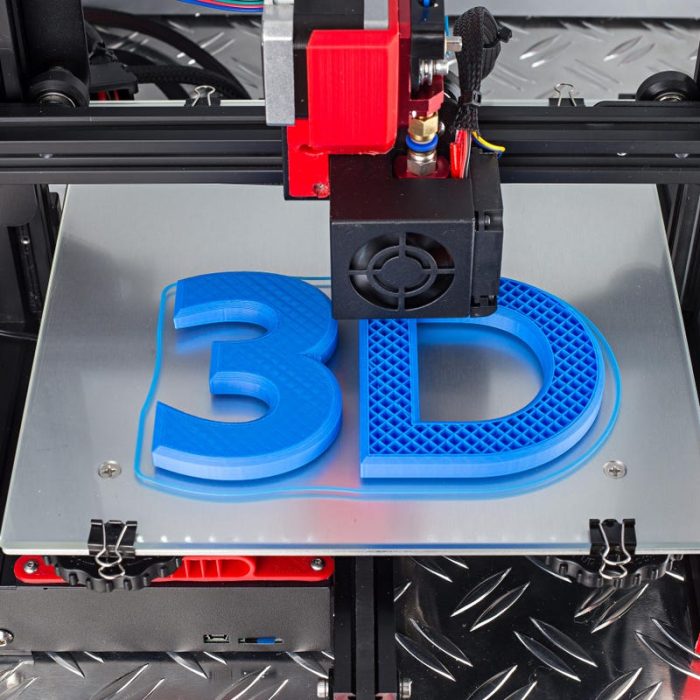 WOULD YOU LIKE TO KNOW MORE ABOUT OUR 3D PRINTING SERVICES AND HOW WE CAN ASSIST YOU WITH YOUR 3D PRINTING REQUIREMENTS?