3D Scanning is a fast and efficient process used to collect 3D point cloud data, for the creation of 3 dimensional models. After that, by using specialist software, the 3D data is then quickly processed into a triangle mesh or STL file.
WHAT IS 3D SCANNING USED FOR?
There are a wide range of applications you can use 3D laser scanning for. For instance, this includes: 3D Modelling, Animation, comparison to CAD and 3D Printing. Furthermore, due to the speed, accuracy and high quality results that 3D Scanning Systems offer, they are now being used widely as an industry standard.
WHY MUSEUMS USE 3D SCANNING?
There are a wide range of applications museums can use 3D laser scanning for: Create hi-resolution images, videos and GIFs, VR, AR and XR video games, 3D printing.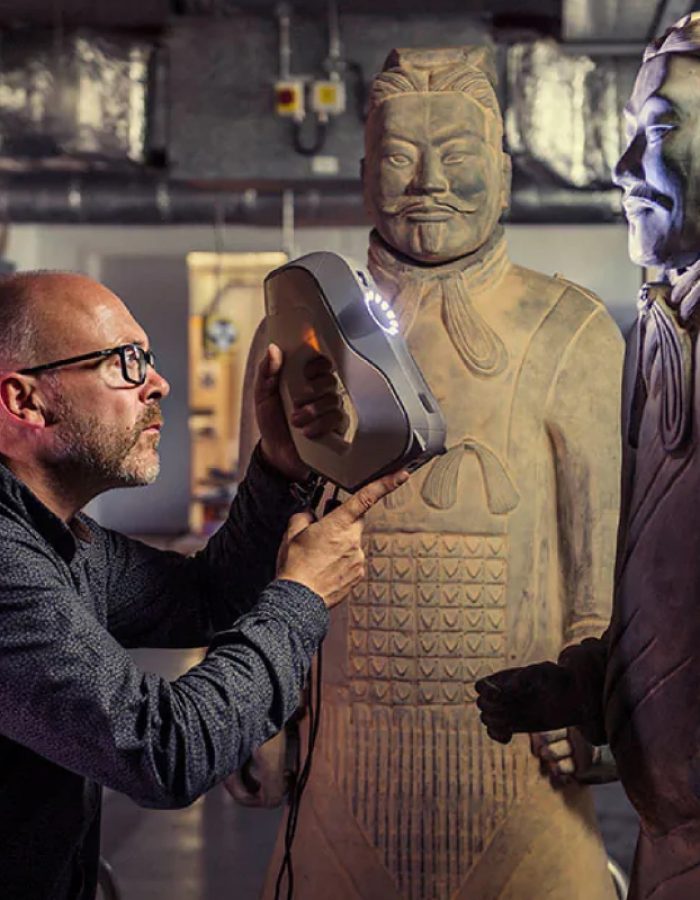 PRESERVING BUILDINGS AND ARTEFACTS
3D scanning is one of the fastest and effective ways to create 3D models. By scanning physical objects in a non-contact process, the laser and light-based scanner records and captures angles and distances gathering valuable data that can be used to reconstruct the objects.
MUSEUMS AND HERITAGE SITE USE 3D BECAUSE: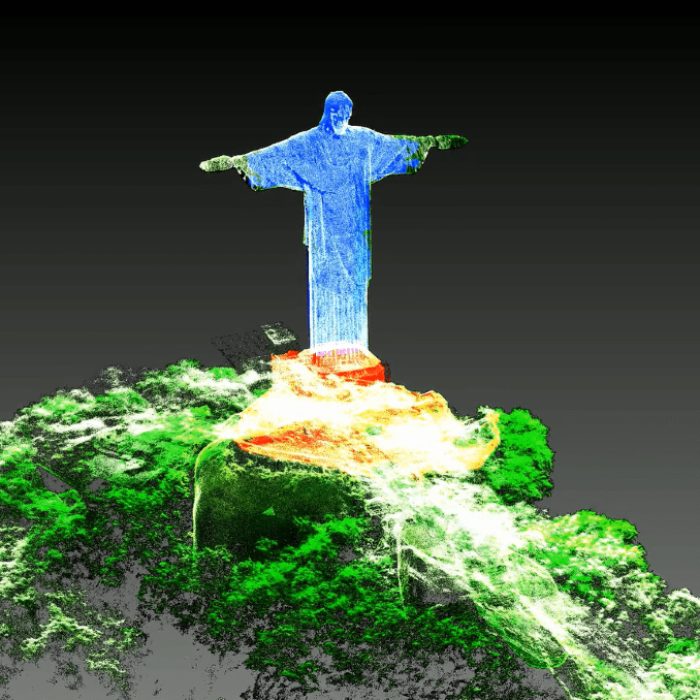 WHAT TYPES OF 3D EQUIPMENT DO WE USE?
We use different types of equipment for our 3D scanning services. This is because, we like to make sure we can pick the best technology for your museums needs. Therefore, we have many in house systems and several more that we have access to via close, trusted partners.
WHAT ARE THE BENEFITS OF 3D SCANNING?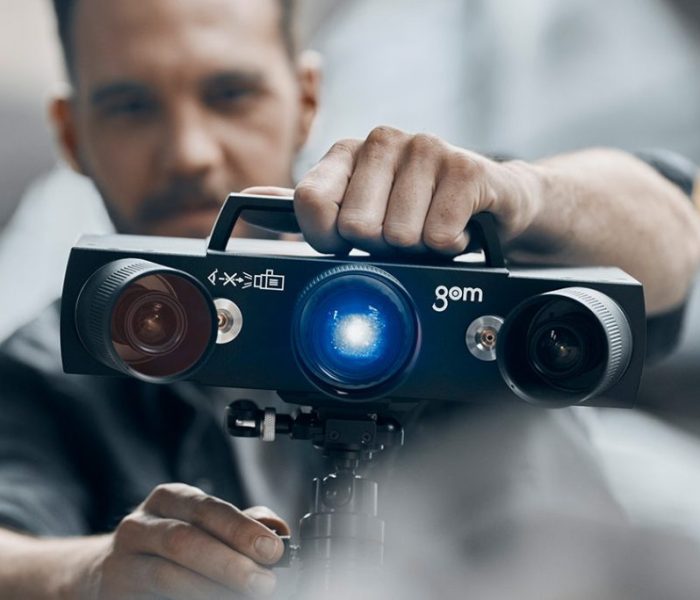 WOULD YOU LIKE TO KNOW MORE ABOUT OUR 3D SCANNING SERVICES AND HOW WE CAN ASSIST YOU WITH YOUR 3D SCANNING REQUIREMENTS?