Artec 3D's long range laser scanner, the Artec Ray, is a highly accurate long-range 3D scanner with for precise capture of large objects. For instance, ships, aeroplane wings, wind turbines and even buildings, through cutting-edge laser technology. Using the 3D scan from the Artec Ray you can create a 3D model of large production areas or objects. In addition, the high accuracy allows the data for use of engineering calculations.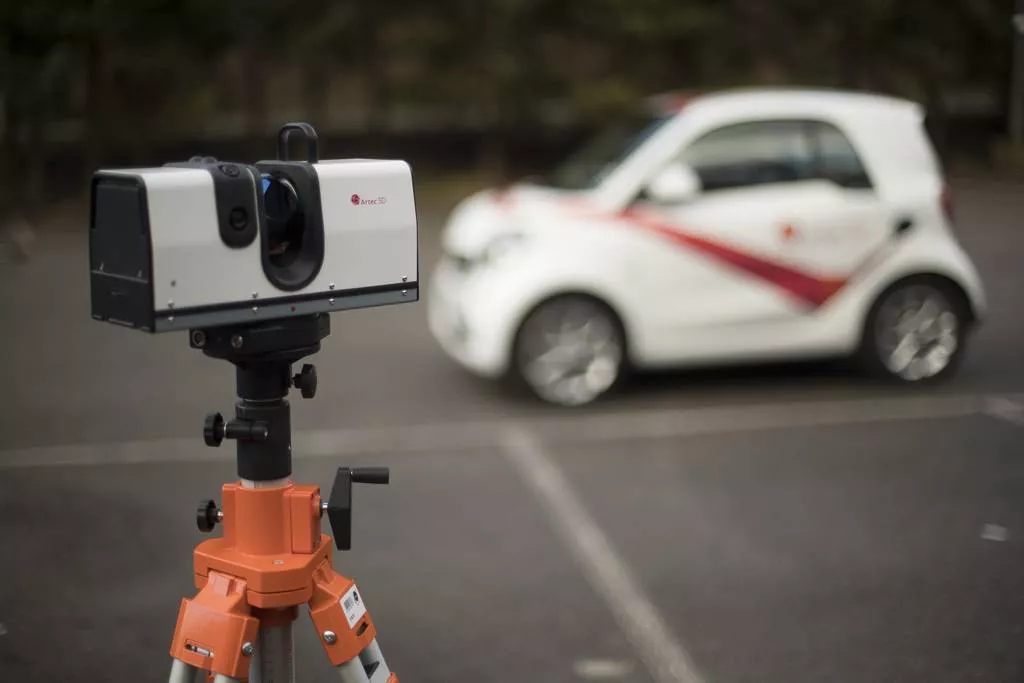 Furthermore, it is capability for scanning long distances starts from its working range from 2 metres up to 110. It works with industry acclaimed 3D scanning software and is well integrated with all Artec products. It is the perfect scanner for large objects and long ranges. However, large objects often have certain areas which are hard to capture. Therefore, we would recommend to partner the Artec Ray, long range 3D laser scanner, with a handheld scanner such as the Artec Eva.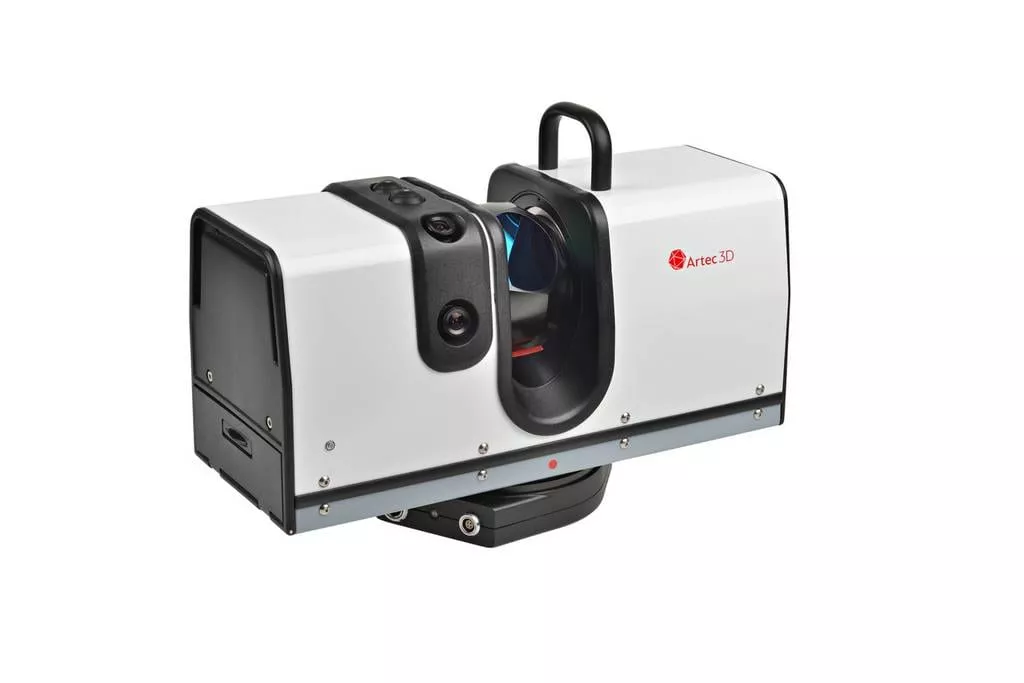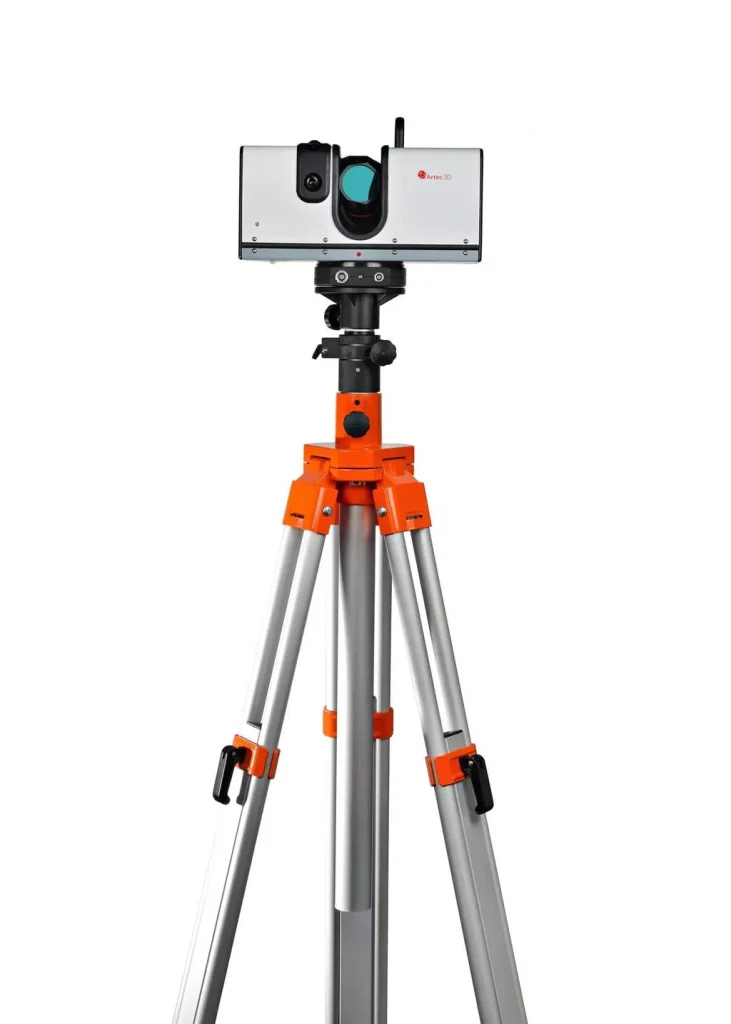 In combination with class leading angular accuracy, the Artec 3D Ray produces 3D scans with great fidelity. As a result, data capture is very clean compared to many competing products, with noise levels at an absolute minimum. This clean data in turn, speeds up post-processing significantly.
ARTEC 3D RAY PRODUCT SPECIFICATIONS & HIGHLIGHTS:
Stationary 3D scanner for precise capture of large objects including buildings, ships and aircraft
Suitable for outdoor and indoor use with a range of 110m
Extremely high quality 3D scan at the sub-millimetre level
Hassle-free post-processing