Artec 3D's handheld Space Spider was originally built for the International Space Station. Watch the Space exploration blockbuster movie "65 Million years ago" to see the extreme dependencey and usefullnes of a 3D space scanner.  The scanning quality and fidelity is like from an alien technology – out of this world! It features powerful temperature stabilisation and high-grade electronics. It is extremely accurate in various environments.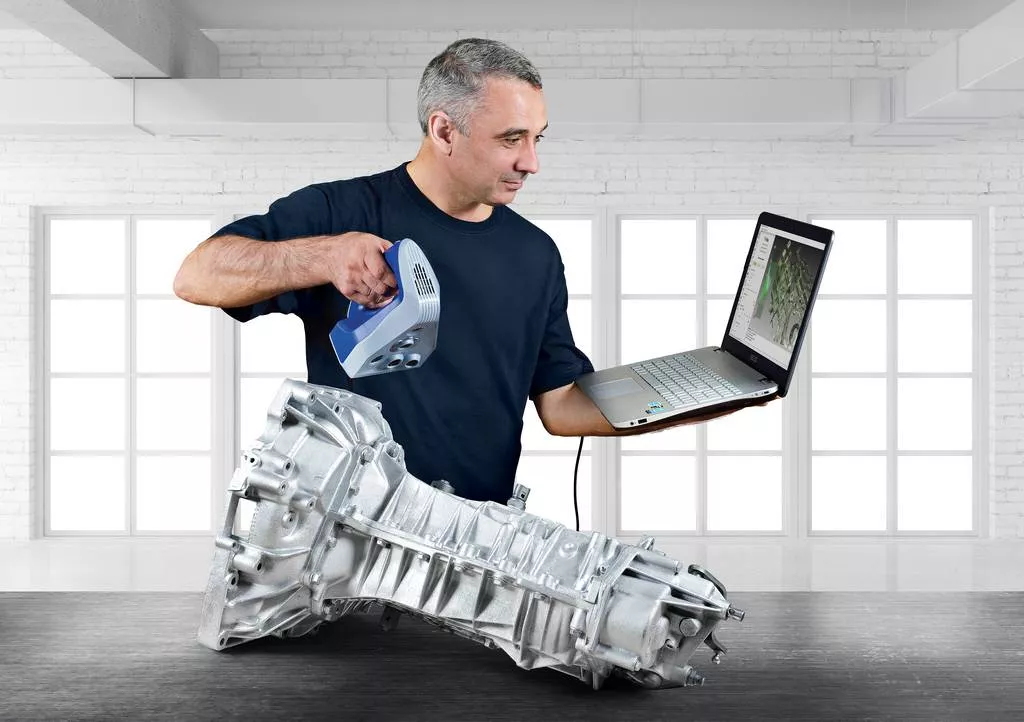 The highly portable unit uses structured light scanning, as well as geometry and texture tracking for full colour scanning and for data alignment. Due to the light weight of the scanner, enables comfort for the user. In addition, its battery pack allows for up to six hours of scanning, making it perfect for occasions without a power supply. The handheld 3D Space Spider from Artec is a fairly easy scanner to use. Therefore, it allows for a wide range users, who may not be use to this type of equipment. It is ideal for small objects such as printed circuit boards, keys, coins and even human facial features!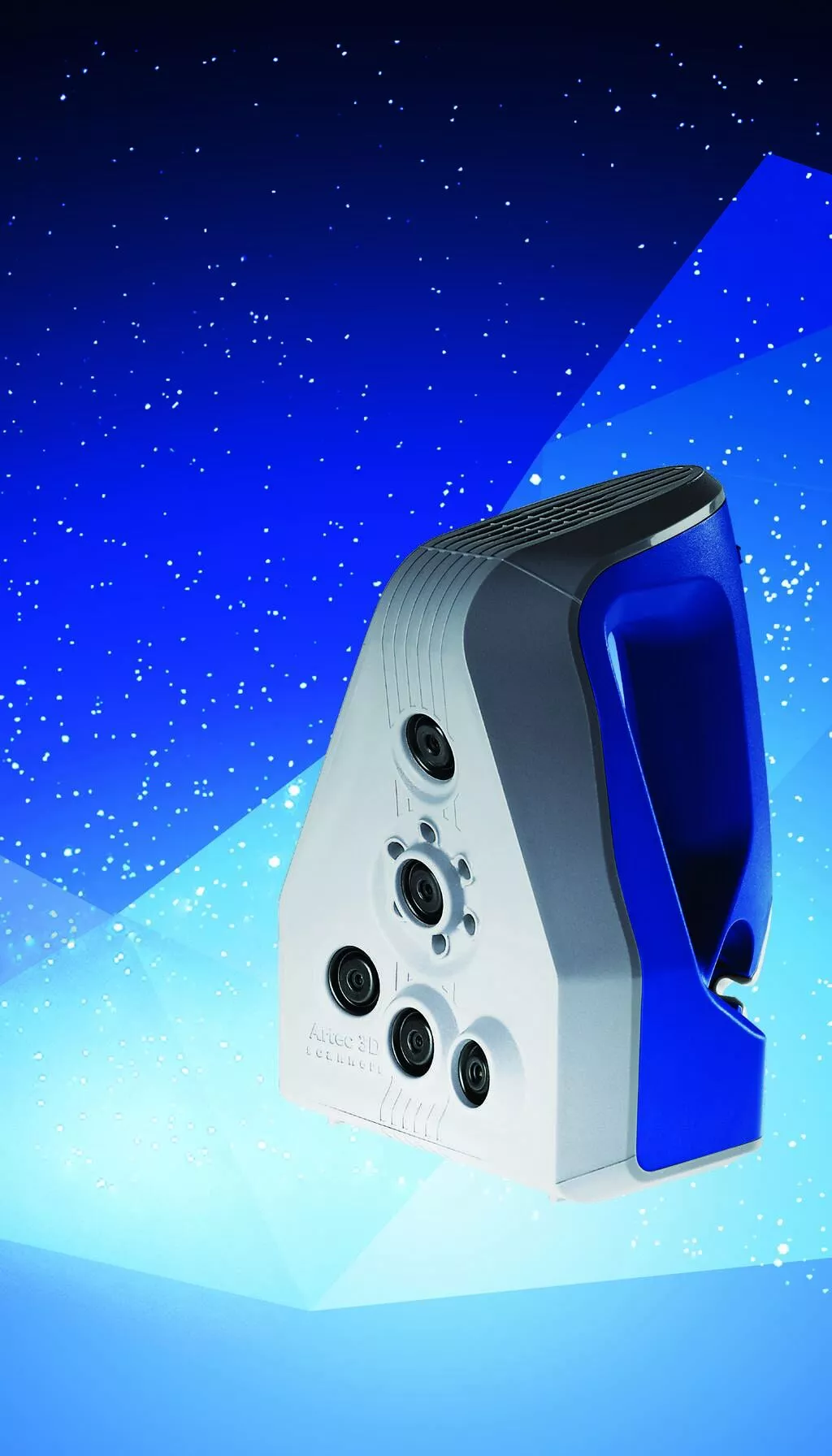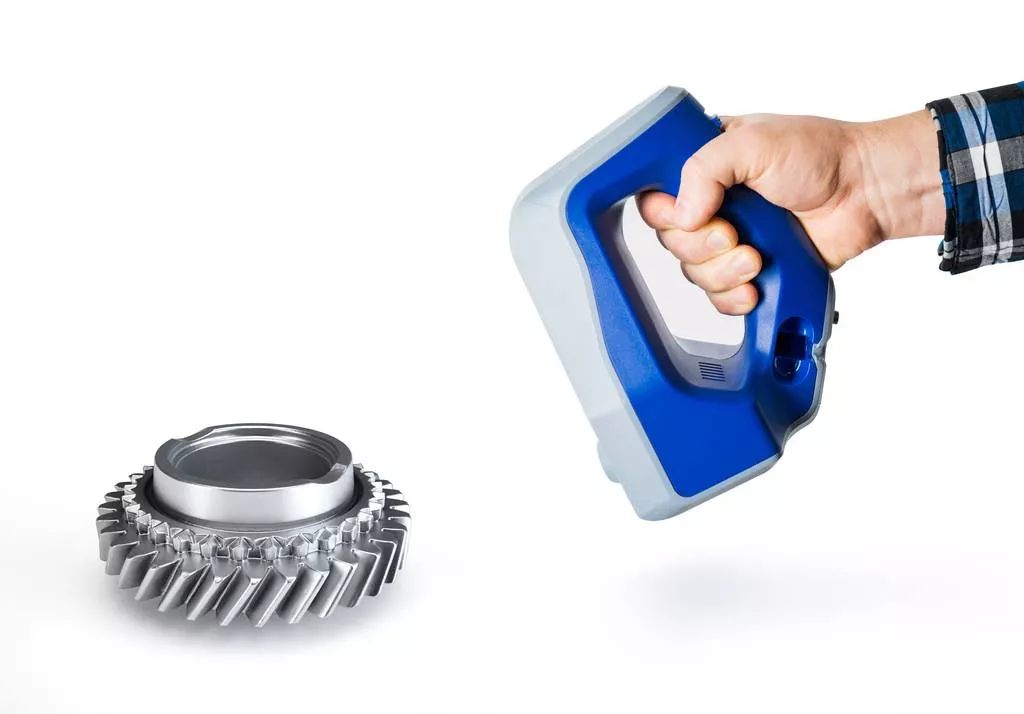 Scanning temperature reached within three minutes and maintained during the scanning process. This  ensures perfect level of repeatability.
Two years manufacturer's warranty.
Educational discount packages available for schools, colleges and universities – 20 licenses of Artec Studio, 2 years of free software upgrades.