3D ARTEFACTS FROM
VARNA MUSEUM
The Lake Godess was found in the the Varna lake which dates from late Chalcolithic Age (4500 – 4000 B.C.). It is made of clay and is decorated in gold.
The gold earrings date 4000 B.C. and they represent the goddess of victory Nike. The artefact is from the Hellenistic era and has no analogue in the world. Their craftsmanship is amazing.  You can see every small detail – face, hairstyle, every single feather from the wings, and her dress which blown by the wind in a gracious flight.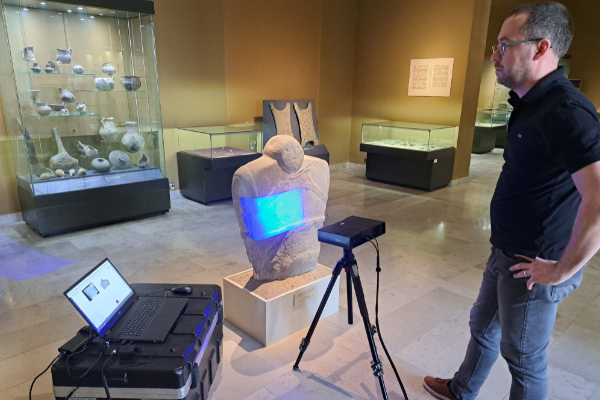 Maze-M's goal is to support museums in their road to digitization and accessibility of arteracts. Hence, it will be constantly releasing artefacts in 3D  which will be available for the public to explore.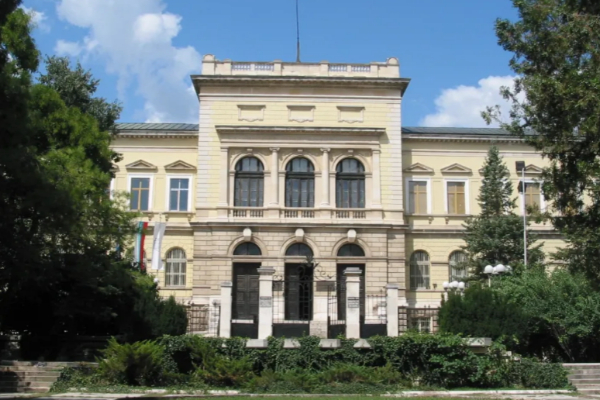 Varna exhibits the oldest processed gold in the world but not all of it in 3D. We can't present it all here. Therefore, we recomend you visit the museum.