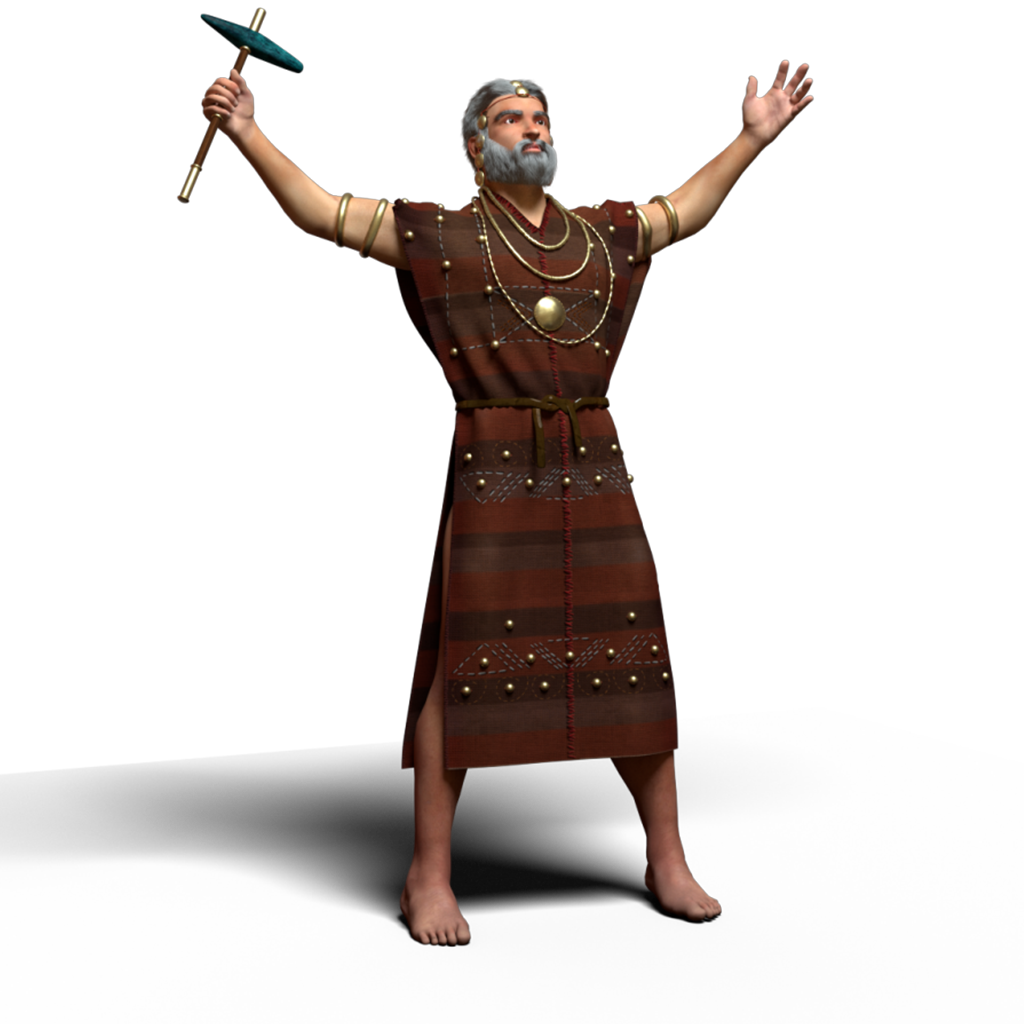 DIGITAL DOUBLES OF HISTORICAL FIGURES
Digital doubles are virtual representations of historical figures in the digital world. They are most famous for being used in VFX and Games. However, they can be used as VR and AR spokespersons in museums, 3D animations, 3D advertisements, Multimedia, Digital Avatars or an E-Commerce apparel representation.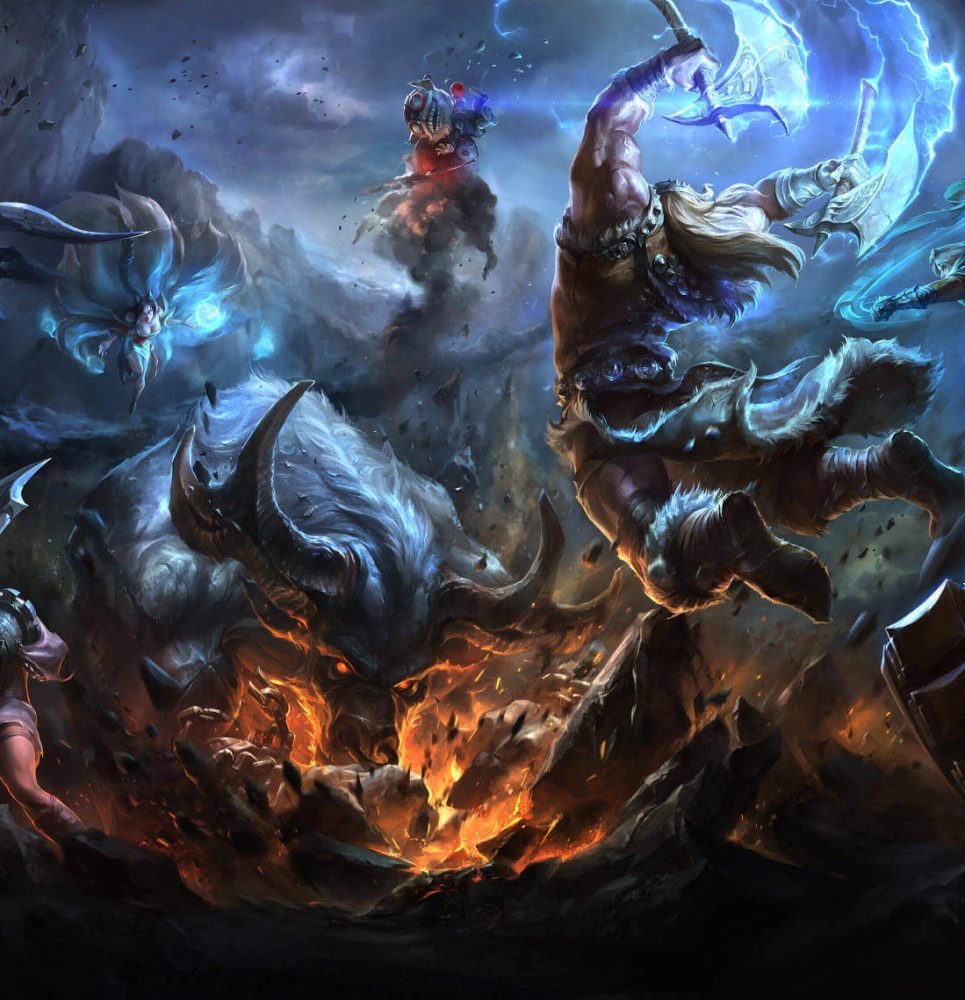 GAME DEVELOPMENT OUTSOURCING
Our team offers bespoke end-to-end video game and immersion content development services. We gathered award winning experts that are eager to create top-notch titles for mobile and desktop devices, consoles and wearables which shall shake the culture industry.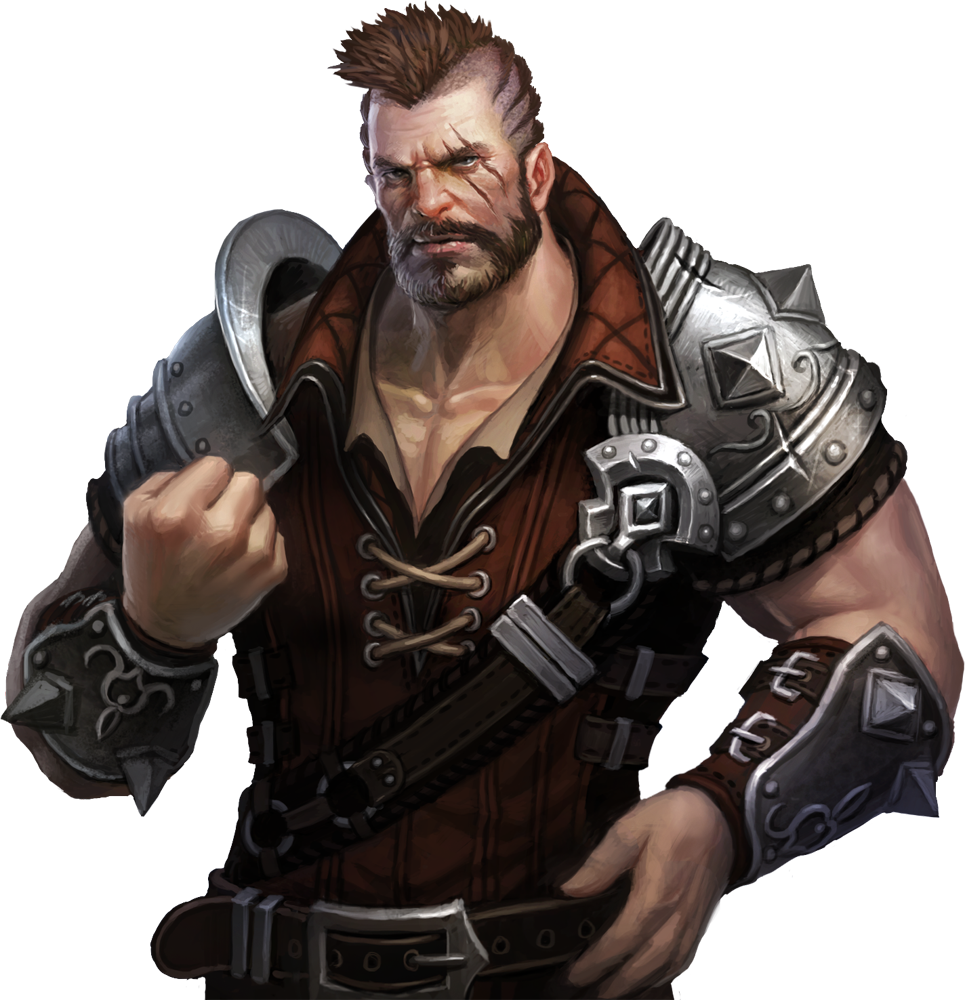 We offer game and immersion content production services ranging from natural 2D characters to amazing 3D environments, powerfully crafted to blast the culture game vision of any museum or cultural instituation or natural heritages site.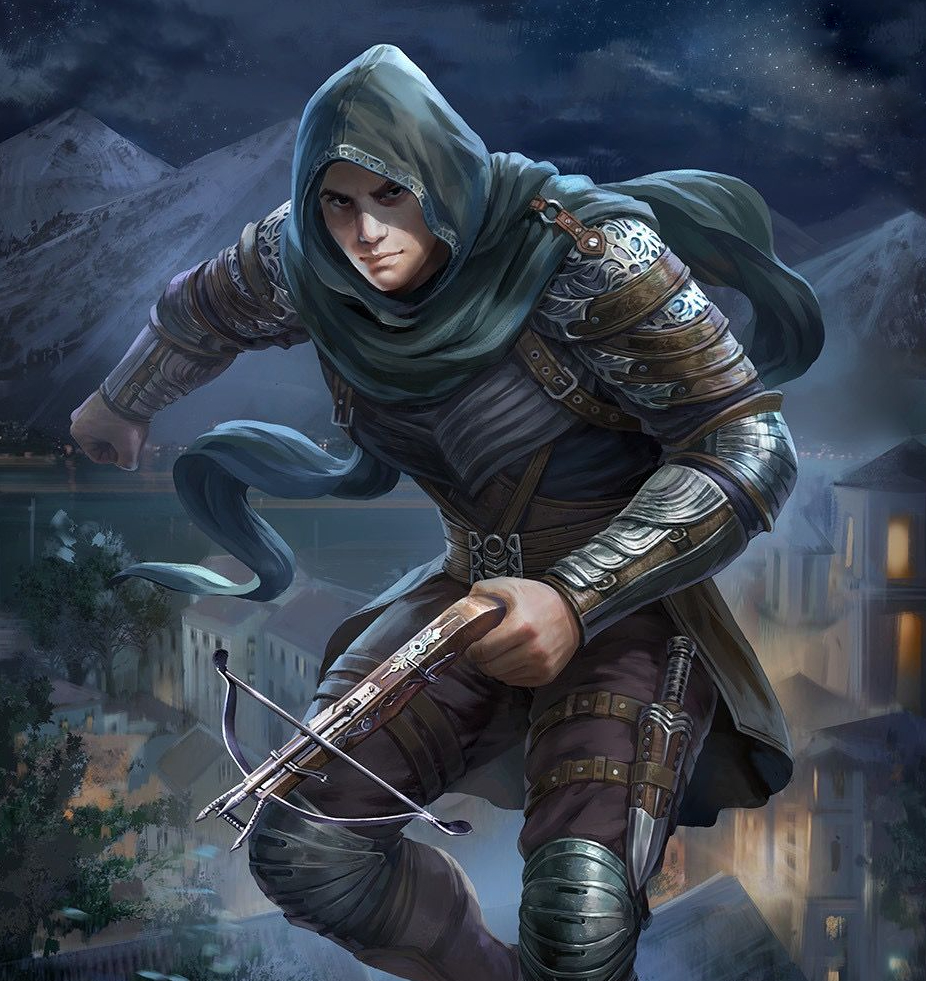 Maze-M is a game development studio with experience providing end-to-end 2D game art outsourcing services for different platforms and genres.
We are of a rare kind that is ready to to serve you, whether you have a small museum project or a AAA title. Maze-M's experts can fully support your project by creating trully artistic 2D design assets and animations. Be assured that your characters and environment will fit into the culture glove of your 2D game users.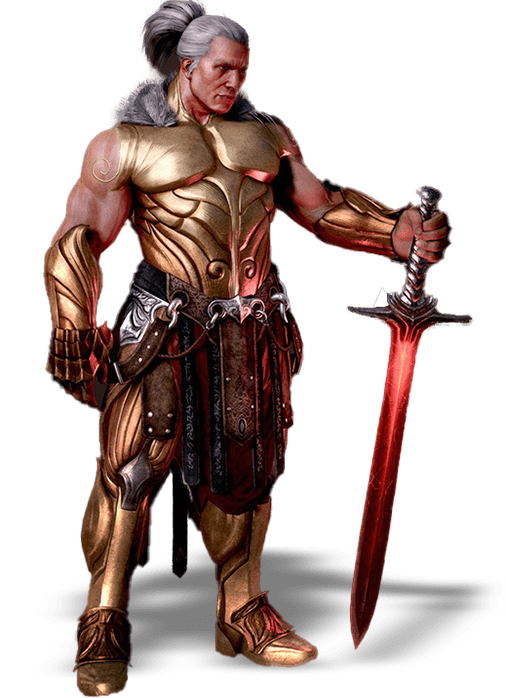 We are already shocking the culture indsustry with our lively3D game art. Our culture focused digital art services cover creating stunning 3D characters, magnificent environments, cool props and more culture driven game titles.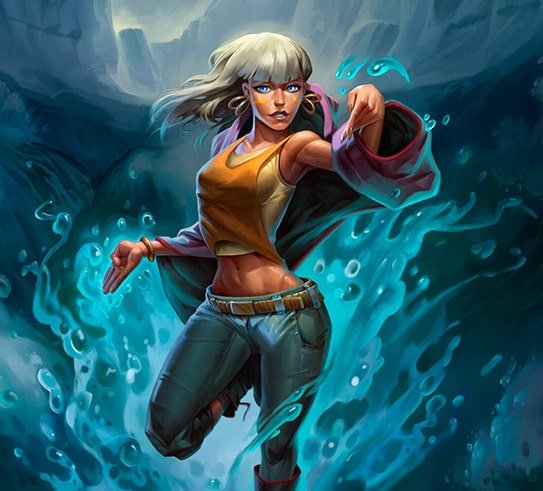 Maze-M, the team of culture blasters offers 2D character design services for games of any style and genre. We use our domain experience and industry best practices to create immersive art for your culture game titles.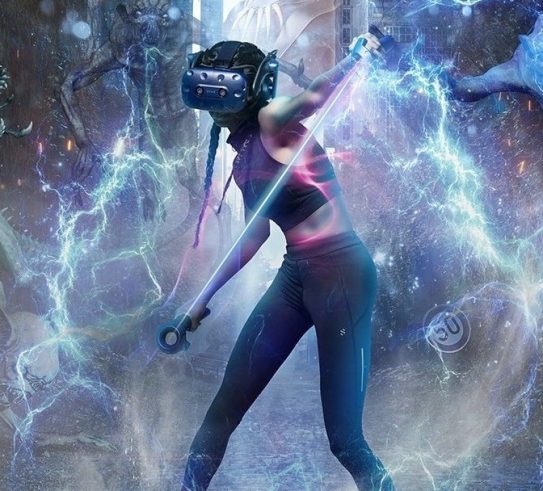 Maze-M offers end-to-end Augmented and Virtual reality development services for game development, education and branding purposes to any cultural organization, museum, natural heritage site.