3D ARTEFACTS FROM
VIENNA MUSEUM
The artefact in the site Willendorf II is discovered in 1908 and dates  29,500 B.P. This artefact continues to baffle people with its origins. 
This golden ax is from the Bronze Age.  Along the ax in a ceramic vessel were three more axes, small gold disks and several lock rings. 
The headgear and scull signify a grave of a wealthy women. The greenish colour is due to the many bronze goods around the scull.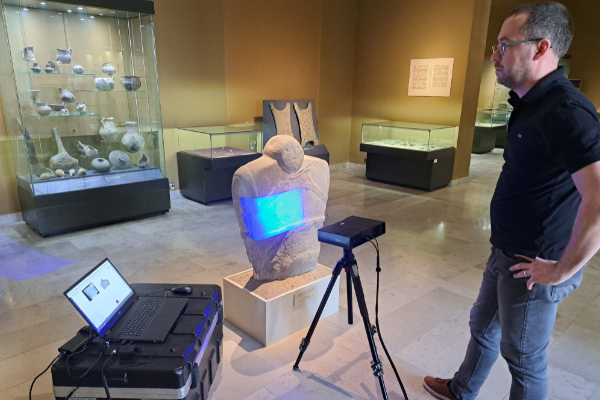 Maze-M's goal is to support museums in their road to digitization and accessibility of arteracts. Hence, it will be constantly releasing artefacts in 3D  which will be available for the public to explore.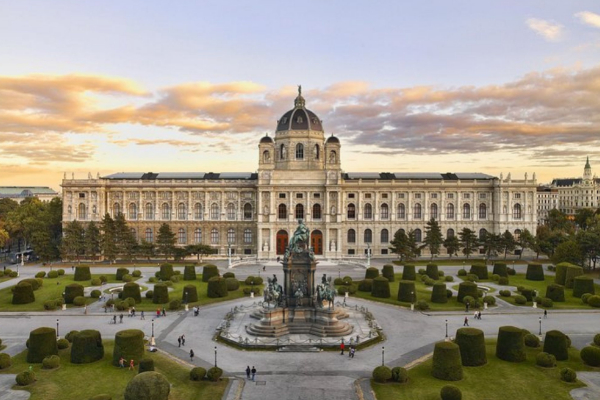 Vienna museum is a group of museums in Vienna consisting of the museums with many artefacts. Not not all of them in 3D. We can't present it all here. Therefore, we recomend you visit the museum.