The GOM Scan 1 3D scanner is small, mobile and super easy to use. Moreover, this powerful 3D scanner features a compact shape and robust design filled with advanced technologies. This sensor in the scanner is designed to offer 3D data with extreme precision, using both GOM's Blue Light Technology and the stereo camera idea. Since the sensor only detects narrowband blue light, background light that interferes with image collection can be filtered out. Its strong light source allows for quick measurement periods.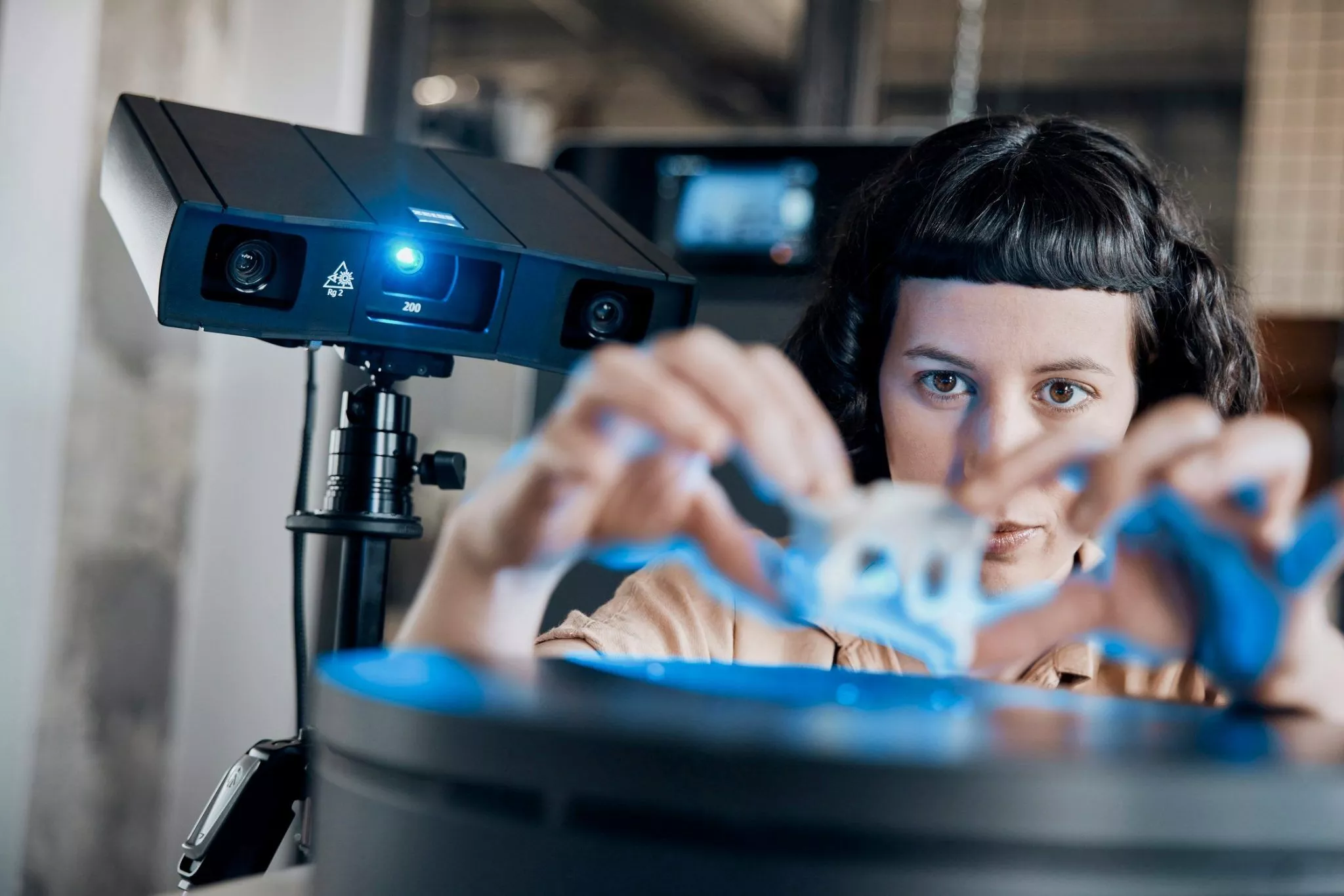 Different applications have different requirements. Therefore, GOM Scan 1 is available in three versions with the measuring volumes: MV 100, MV 200 and MV 400. With all three sensors you can rely on high-precision measurements for small to medium-sized objects.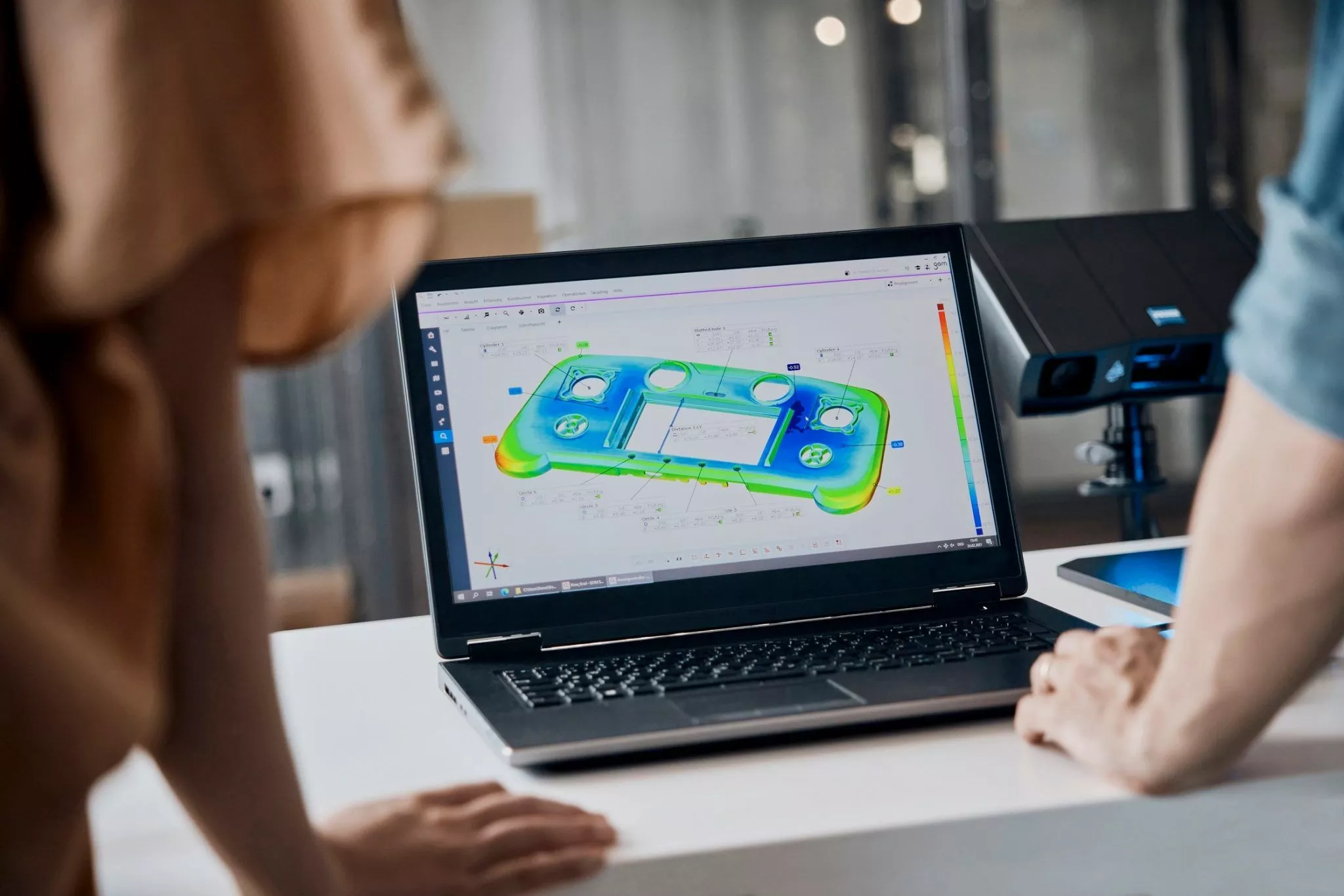 ZEISS 3D GOM SCAN 1 PRODUCT HIGHLIGHTS:
Fringe projection scanner
Three versions available: MV 100, MV 200, MV 400
Mobile, compact, weighing only 2.5 kg
Blue Light Technology
Stereo camera principle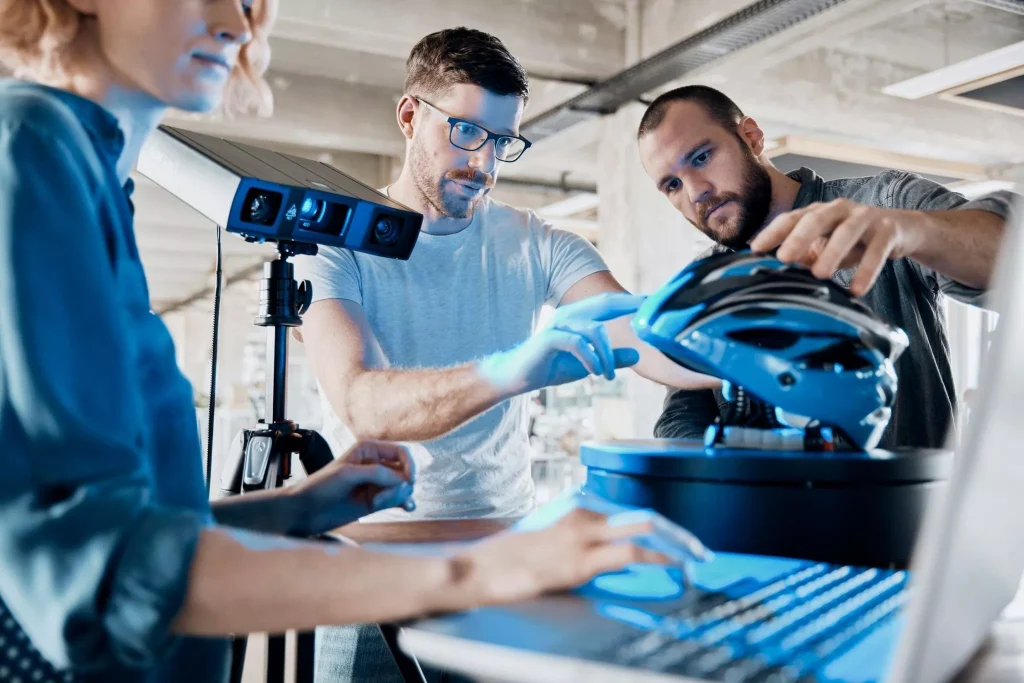 With the GOM Inspect, it supports tasks such as 3D printing, 3D models of a part and reverse engineering. The GOM Scan 1 captures high quality data in a short amount of time while the powerful mesh editing functions make it easy to replace parts, produce precise 3D models or develop new products. Whatever your idea, this 3D scanner meets professional and industrial standards to make it happen.