The technology behind Bluetooth connectivity has become very popular and has been used by people in many ways; hearing aids, contact tracing apps, among other things.  
While the wireless technology has become an essential part of everyday life, not many people have given much thought to the inspiration behind the iconic Bluetooth name and logo.
According to many social posts "His nickname allegedly comes from the extreme amount of blueberries he ate, staining his teeth," reads a Feb. 13 meme shared to Facebook. "Commonly viewed as a great uniter, he's the inspiration for Bluetooth wireless tech, (because it 'unites' devices) and the logo is actually his initials in Nordic Runes."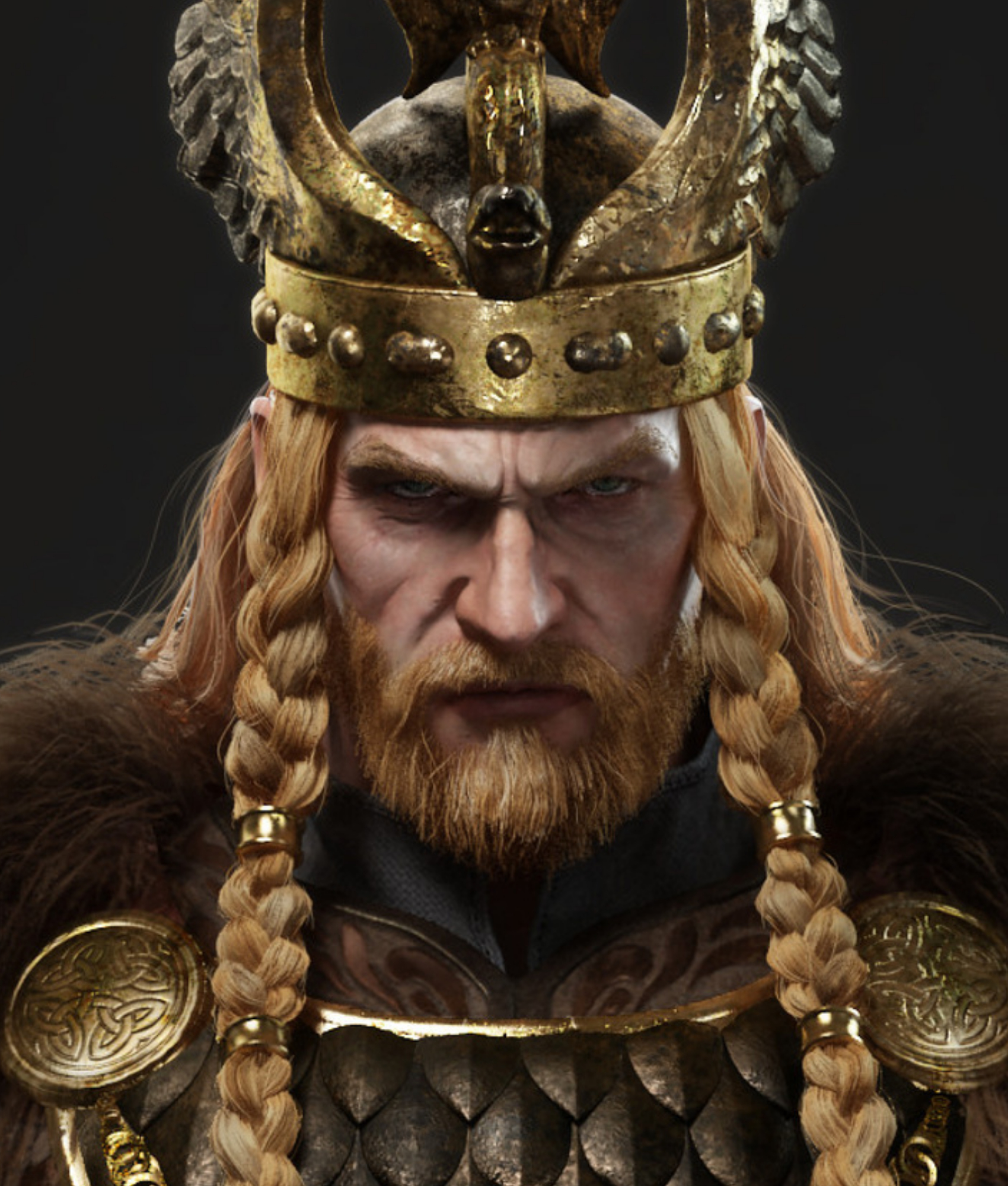 It is correct that Bluetooth is named after an ancient Viking king who unified Denmark and Norway.
Harald reigned as the king of Denmark and Norway in the late 10th century, from 958 to 985, and was known for uniting the tribes of Denmark and converting the Danes to Christianity.

Scholars state that King was nicknamed "Blåtand," meaning blue tooth, because he had a dead tooth that looked blue and dark.