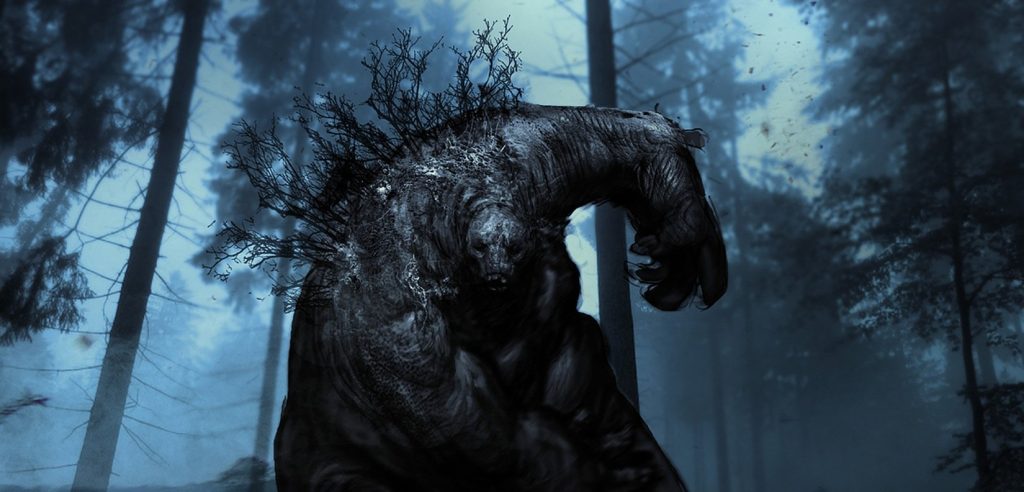 Jump into the world of trolls to stop the troll king Jotnar, who is starving his kingdom, pushing trolls go into the human world and feed with cows, bears and other large animals. Try to stop Jotnar's plans to conquer the human world. Team up with Norah in virtual reality co-op and also get a helping hand from lots more loved characters like Norah to face, known and unknown evil forces and help stop Jontar!
Upgrade your armour and boost your abilities to become more powerful than ever.  Collect NFTs.
The fate of human kind is in your hands!
Save the the humankind!
Journey through time to stop Jotnar
Upgrade your Trollhunter
Gain experience to level up your armor and abilities
Combine forces with your friends in couch co-op
VOTE below if you want this game to be developed soon!